"Absolutely terrific work. An excellent writer who put a lot of time and thought into the gig. Most highly recommended!"
--BHodges, Client via Fiverr.com
"Very generous with her thought and time!"
--BHodges, Client via Fiverr.com
Eager To Learn More About Your Farm or Business!
One of the best things about ghostwriting, website and content writing, and writing for local businesses, is that I get to help people overcome the obstacles that overwhelm them and hold their farms and businesses back. If that sounds cliche, perhaps it is, but cliches exist because they are true.
I enjoy writing my own books, websites, and projects because people have an interest in the experience and knowledge I've collected. I enjoy putting that skill to work for farmers, local businesses, and entrepreneurs because the success of others, and, I admit, farms and local businesses in particular, is important to me.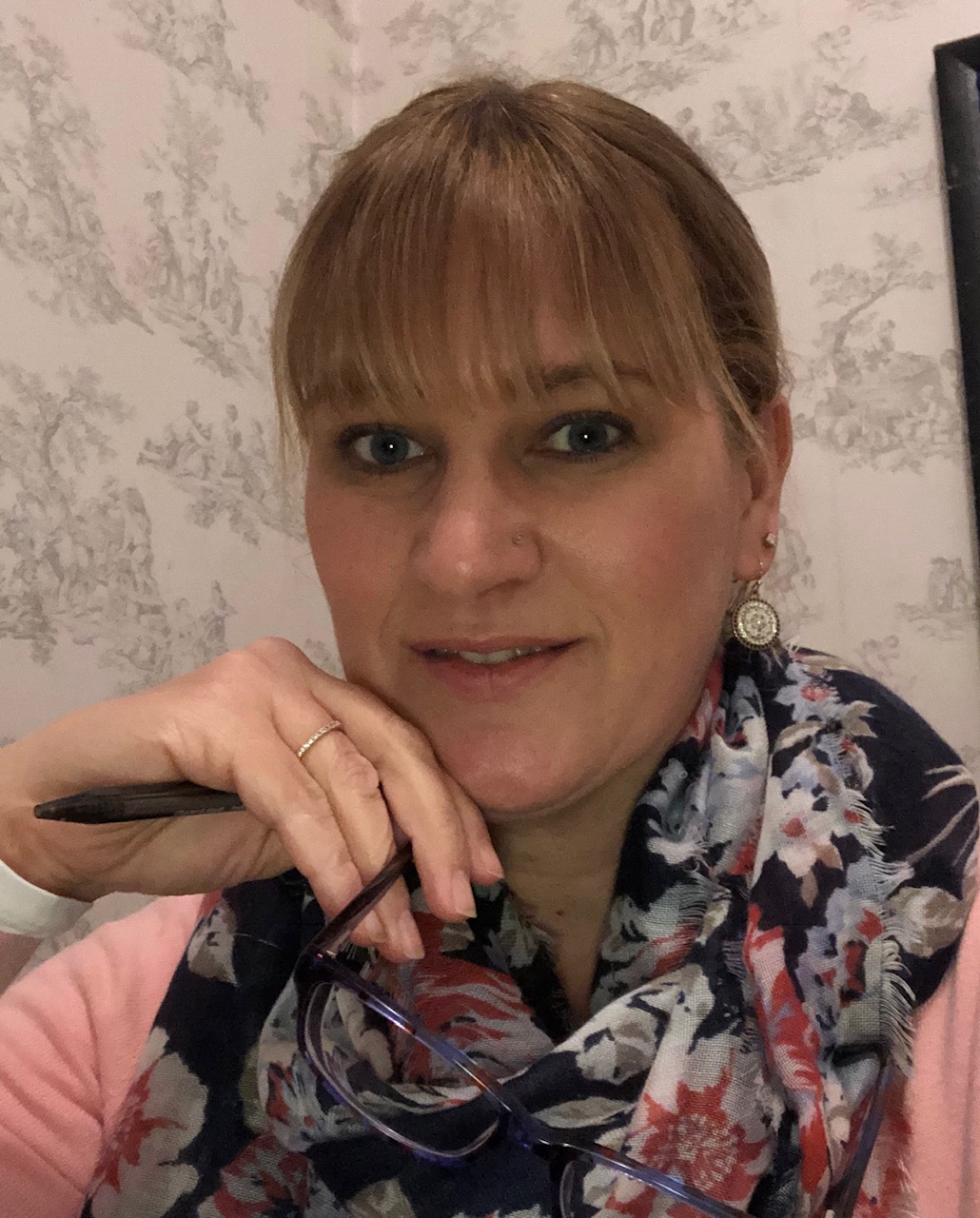 I believe in communities supporting and helping each other. I believe that investing in local businesses is important to our communities. I believe local, fresh food is a thing of beauty and importance. And I believe I have a skill set and breadth of experience that can help you and your business, website, or farm, regardless of your needs. Small and large projects welcome. Whether an ongoing relationship or a one-off request to help fill a need, I look forward to hearing your story, learning about your business, and finding the way or ways that I can put my skills to work for you to help it succeed.
How Can I Help?
Let me hear your story! Let's get it out for others to hear!
Affordable rates, planning and budgeting available. Contact me!